Here in upstate NY summertime is starting and I've seen various mason jar mugs all over the place.   You can buy them with handles and insulation but the inspiration struck me yesterday to make a few for my girls.  It was quick to make and most importantly…inexpensive!
I have a ton of mason jars lying around the house.  I use them to hold food, as Christmas decorations, for marker storage..you name it.   Why not as a mug?  I took the lid off the jar…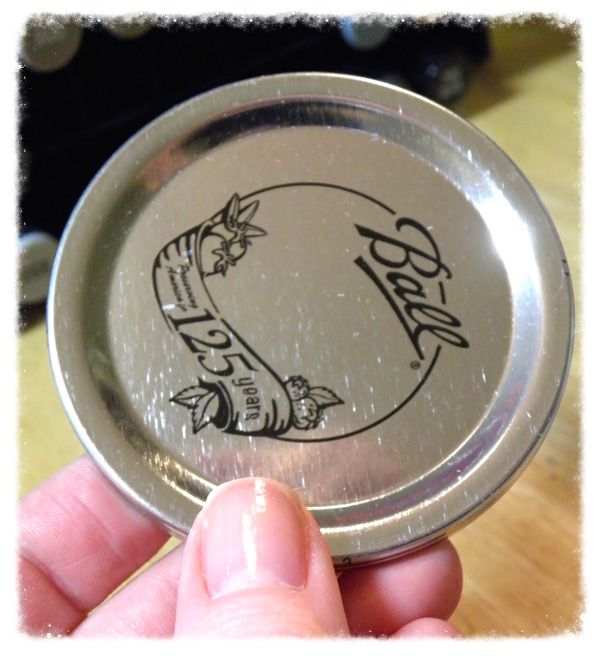 Poked a hole in it with my crop-a-dile.  Anyone remember the crop-a-dile?  
I've had mine for years and use it occasionally.  It cuts through metal like buttah.  The only downside I suppose is that you can't get to the middle of the lid.  But that doesn't really matter…and I didn't care!
I cut a few holes in the lid to make sure a straw would fit through…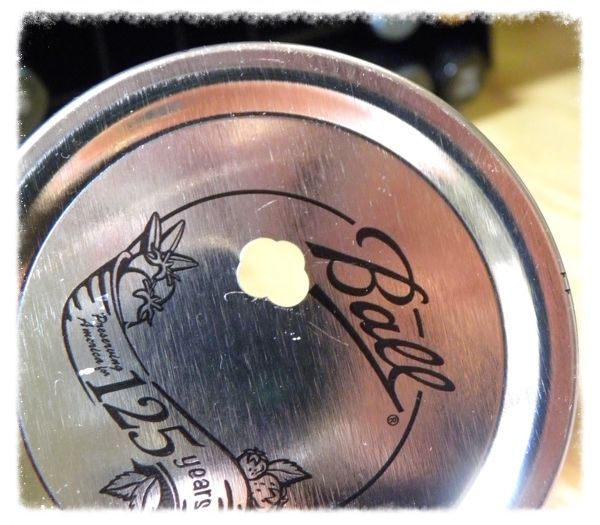 And that is all that is needed!  The girls loved drinking out of it!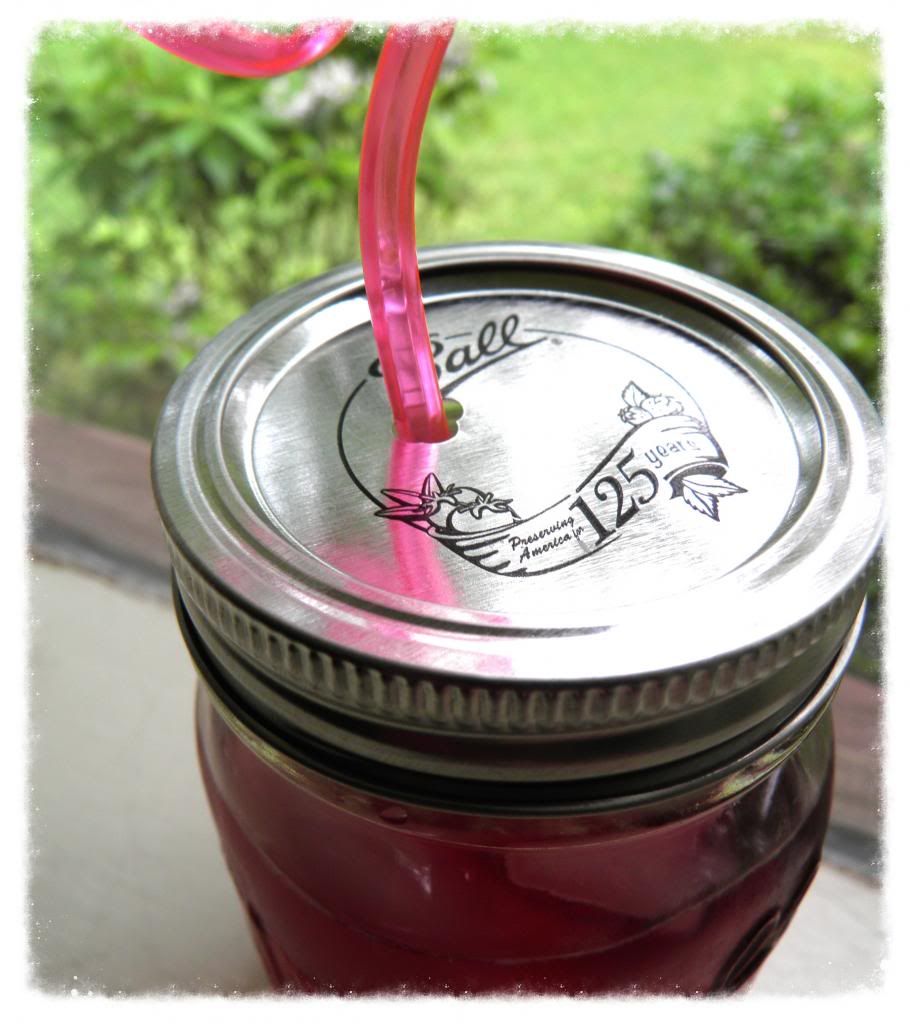 It is so trendy right now and so easy to pull off!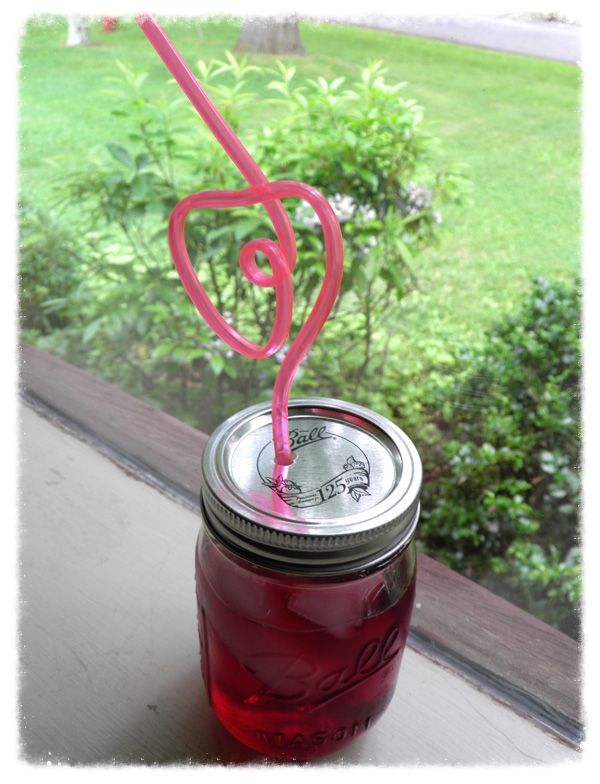 Look how cute it is with a little heart straw!
Have a great day!
xo,