Well hello there…
Thanks for stopping by my blog, Doodle Designs!  I'm so glad you are here!
This is the place I am able to share my creativity &  hopefully where you find inspiration!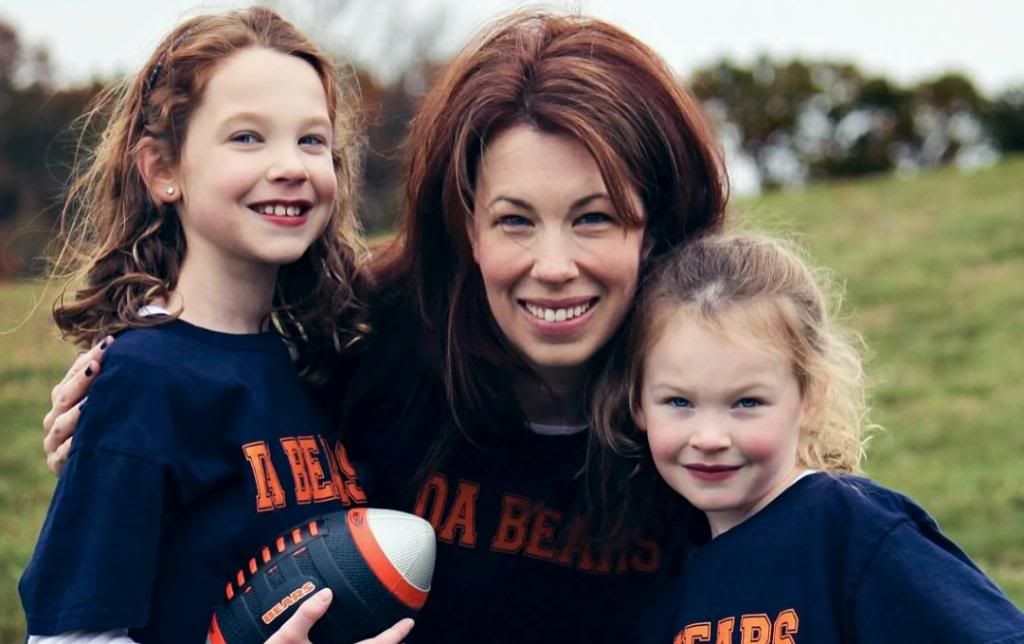 Here I am with my 2 little ladies.  Budding artists in the making.  I'm pretty sure my oldest will have a blog of her own pretty soon!
About me:  I've been a crafty girl all my life which has led me to the here & now as a stamp illustrator, blinkie/button designer, and all around crafter.  My favorite tool is my glue gun and I couldn't live a day without sparkle (or pretzels).
My goal here is to share art and crafts I make, inspiration I find, and tips & tricks for it all along the way.
Thanks for stopping by..I hope you decide to stick around!  Heck, say Hi while you're at it!